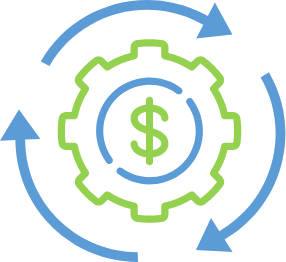 Winning business and pricing models
Discover the true value of your technology for your customers, set-up a winning business model and pricing
Your benefits:
Achieve the right pricing level that supports your objectives, that your customers are willing to pay for and within the right model.
triple diamond slots

Product leadership
Regain product leadership by generating new ideas in cross-departmental teams; co-create with customers to develop what really matters to them
Your benefits:
Bring innovative solutions that increase your product's value and that have been validated by your customers

Make your technology shine
Position competitively and implement successfully the Go-to-Market of your products
Your benefits:
Check you products and Go-to-Market is aligned with customer needs & profiles

Turn customers into advisors
Integrate customers into feedback loops to have them become your key advisors
Your benefits:
Bring technology innovation only when and how it benefits your customers. Be immediately aware of the latest changes affecting them. Create a group of loyal ambassadors.
Ready to get grow? We can help!